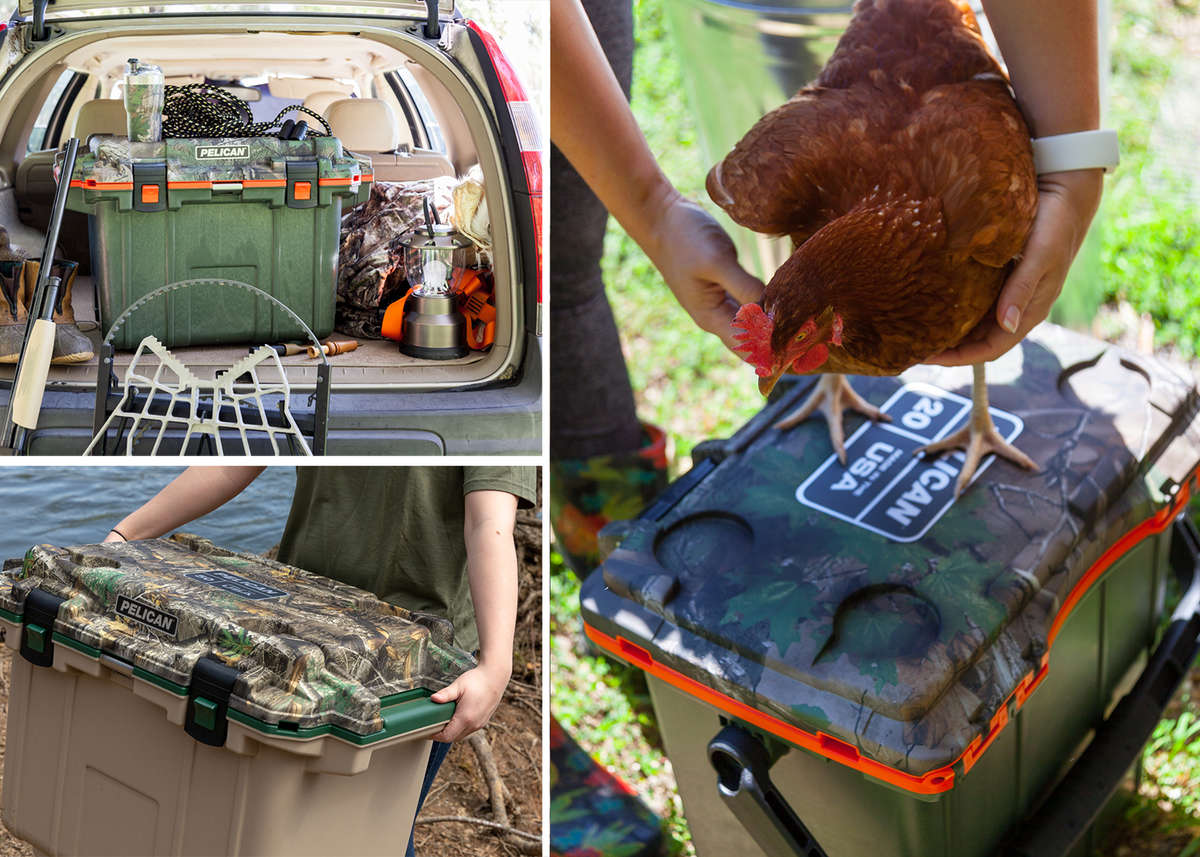 Limited Edition Realtree Pelican Elite Coolers
Pelican and Realtree are both recognized as premier outdoor brands with strong heritage, Pelican products have been trusted for over 40 years by professionals and outdoor enthusiasts. Partnering with Realtree provides an opportunity for consumers to show their passion for the outdoors without sacrificing performance and protection for their gear.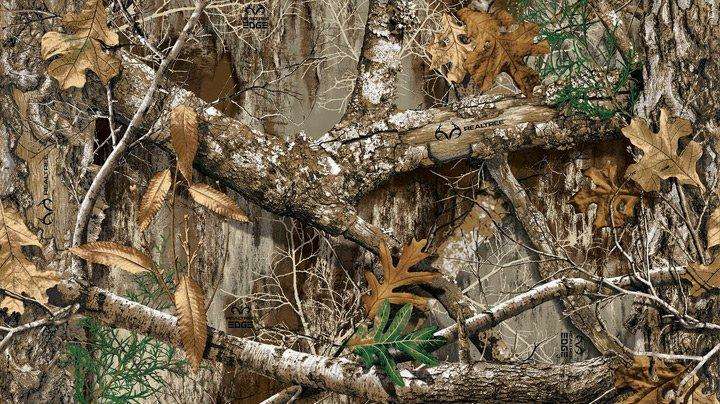 This camo pattern blends perfectly from the leaf change of early fall then again in early spring through summer. Realtree Xtra Green is ideal for small game & spring gobbler hunting, spring harvesting or anytime green is needed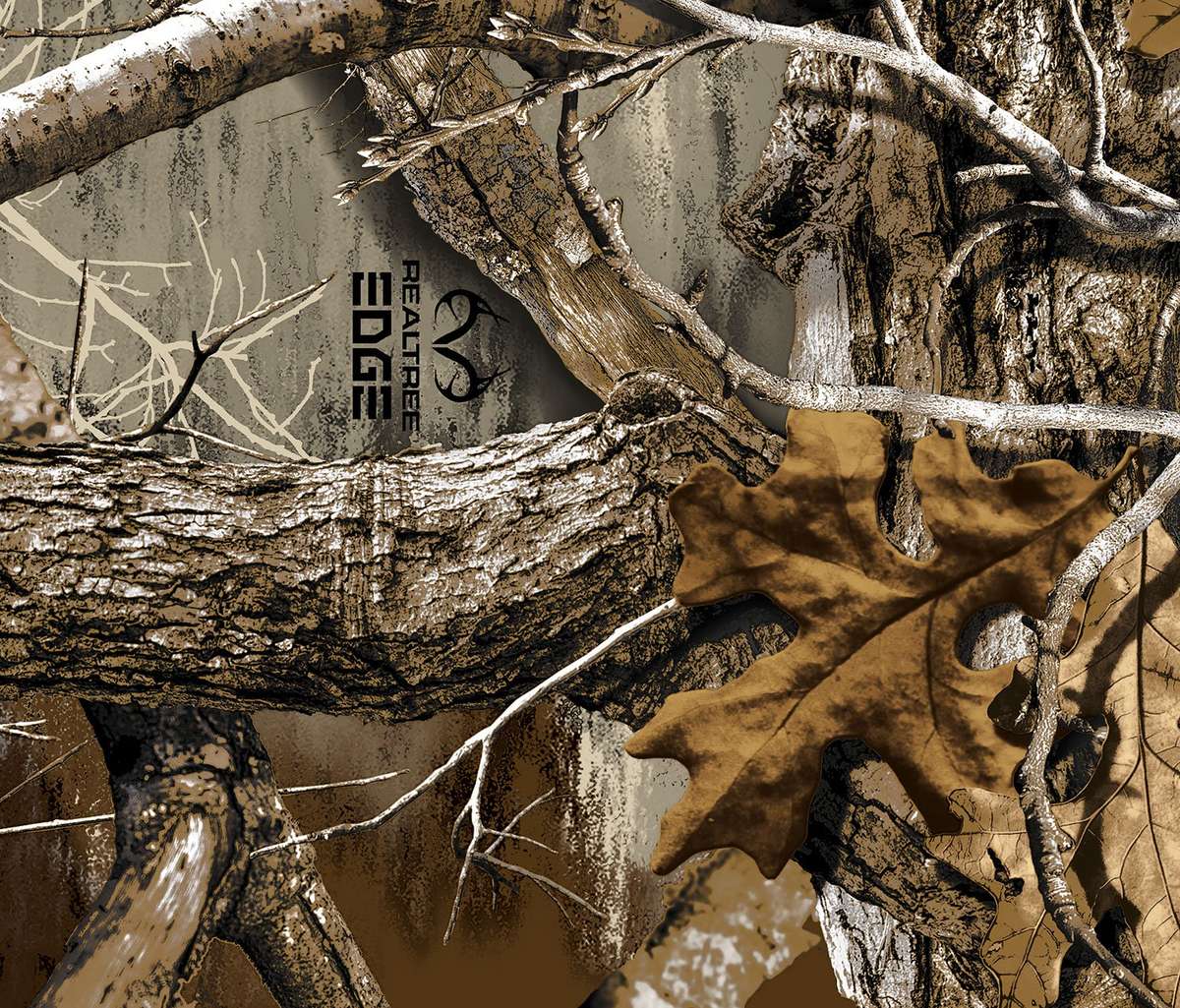 Meet the first camo pattern that allows you to blend into your hunting environment at close range, with natural elements arranged in a way to disrupt the human form at a distance.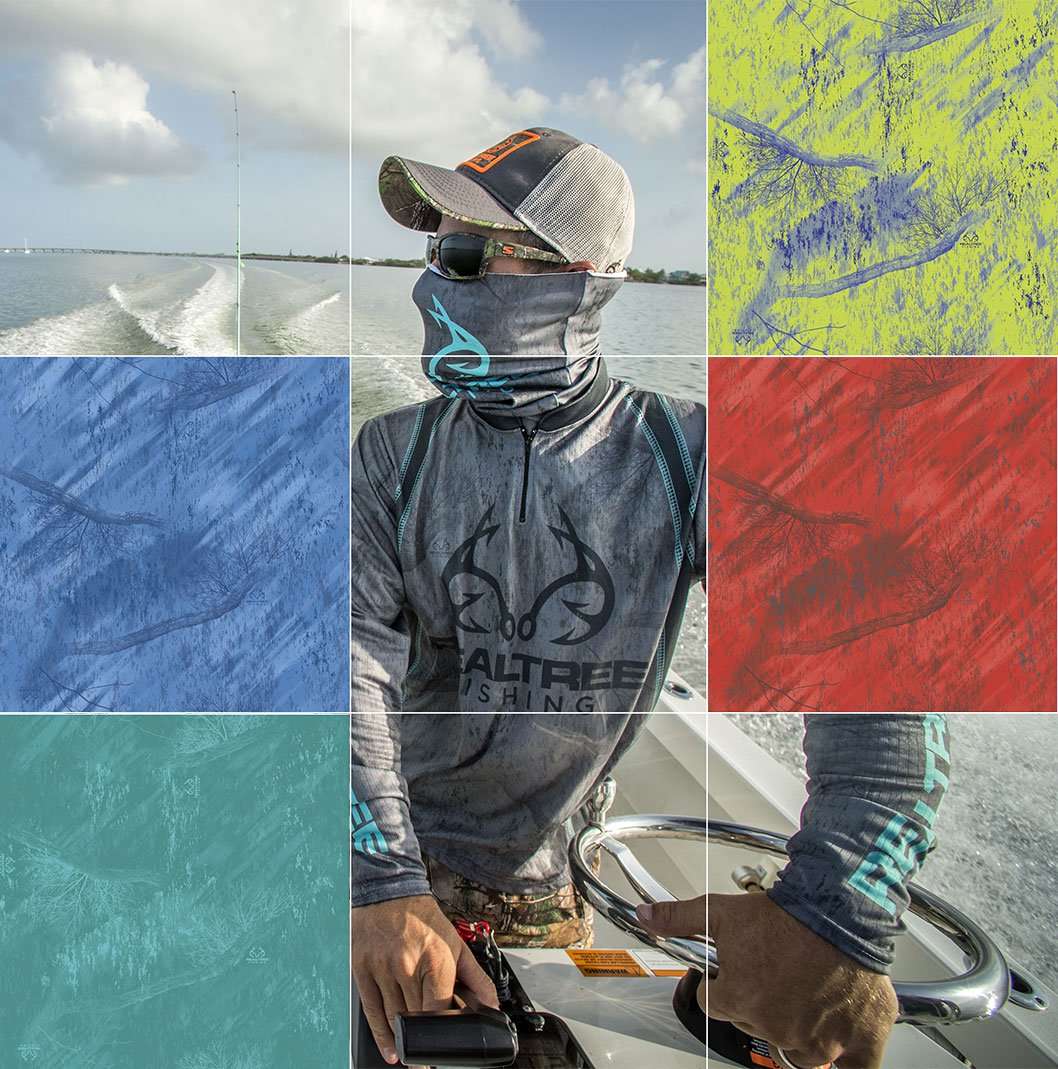 Realtree Fishing was created to provide anglers with a brand connecting them to the Realtree family. Lake, pond or stream fishing. Inshore or offshore.