Tips & Tricks for Even Longer Ice Retention
You've done it! You've mastered your
Pelican ice retention strategy
. But even the masters know that there is always more to learn. These tips and tricks will help you extend your cooler's effectiveness, so that you can embrace the adventure ahead.
Use Dry Ice in Your Pelican Elite Cooler
That's right! With dry ice you can turn your cooler into the ultimate deep freeze. All of the
hard-sided Pelican Elite Coolers
are designed with a gap in the gasket that acts as a pressure release. This makes your cooler easier to open, and also allows the carbon dioxide gas to escape the cooler as the dry ice sublimates.
It is important to keep the dry ice from direct contact with the cooler
in order to prevent damage to the cooler itself. A folded towel, layer of cardboard, or even a few paper grocery bags should be enough to protect your cooler and give you the best performance!
Remember to use dry ice safely inside your Pelican Cooler!
Do not handle dry ice directly. Use protective gloves or oven mitts when handling dry ice.
Ventilation is a must; roll down your car windows to avoid a dangerous build up of carbon dioxide gas.
Most importantly, DO NOT use dry ice in Pelican soft coolers. These coolers are designed to be leak-proof and the build up of gas inside them could cause an explosion.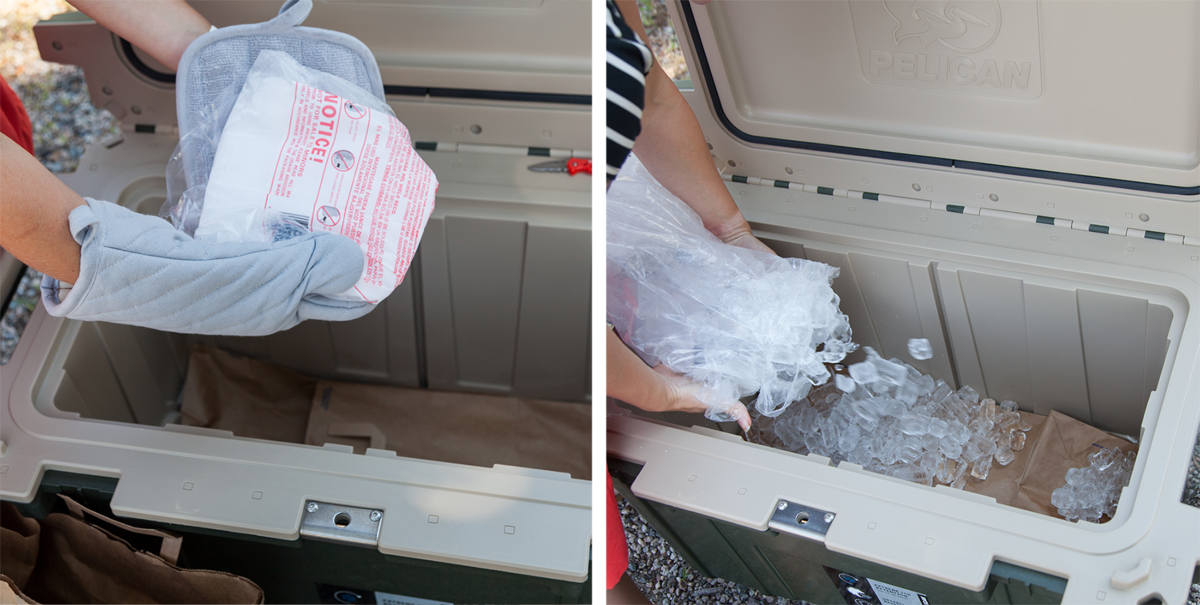 Recommend Pelican Elite Coolers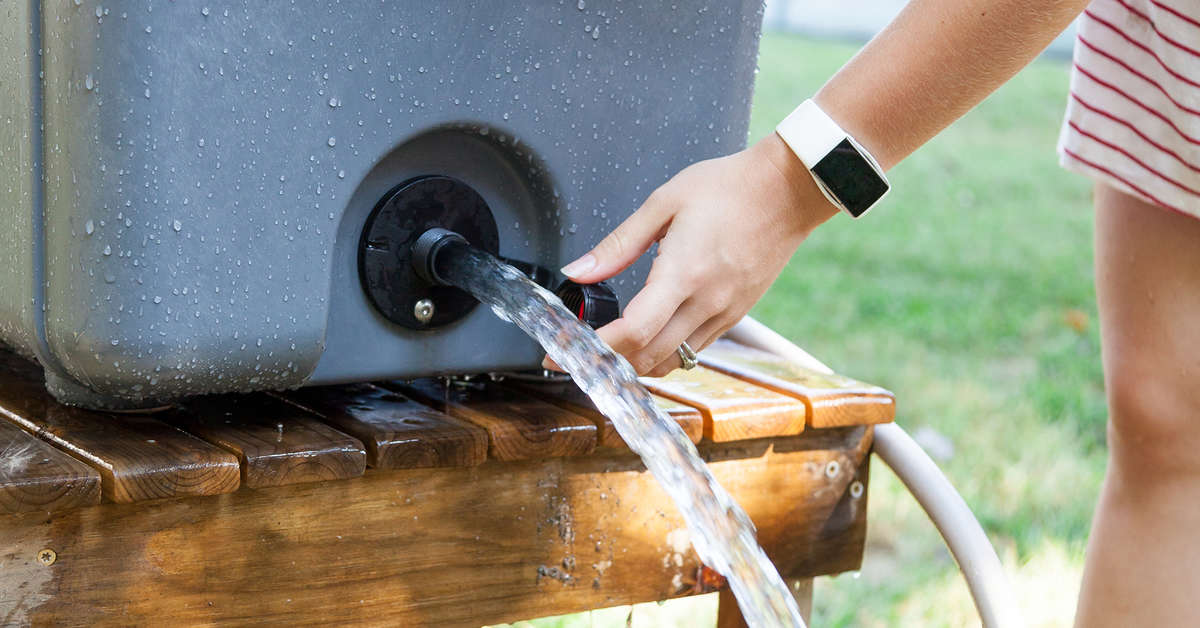 Should You Drain the Pelican Cooler?
Well, that depends on what you're doing with the cooler.


If you're using the cooler for drinks and food, the melted water will act as added insulation. This increases your ice retention, cuts down on air flow in your cooler, and keeps the drinks at their frostiest! However, if you are using your cooler on a fishing or hunting trip, you will want to keep it drained to keep your fish/game from spoiling. If you do decide to drain, just make sure to keep the drain plug tightly closed afterward to cut down on air flow in the cooler.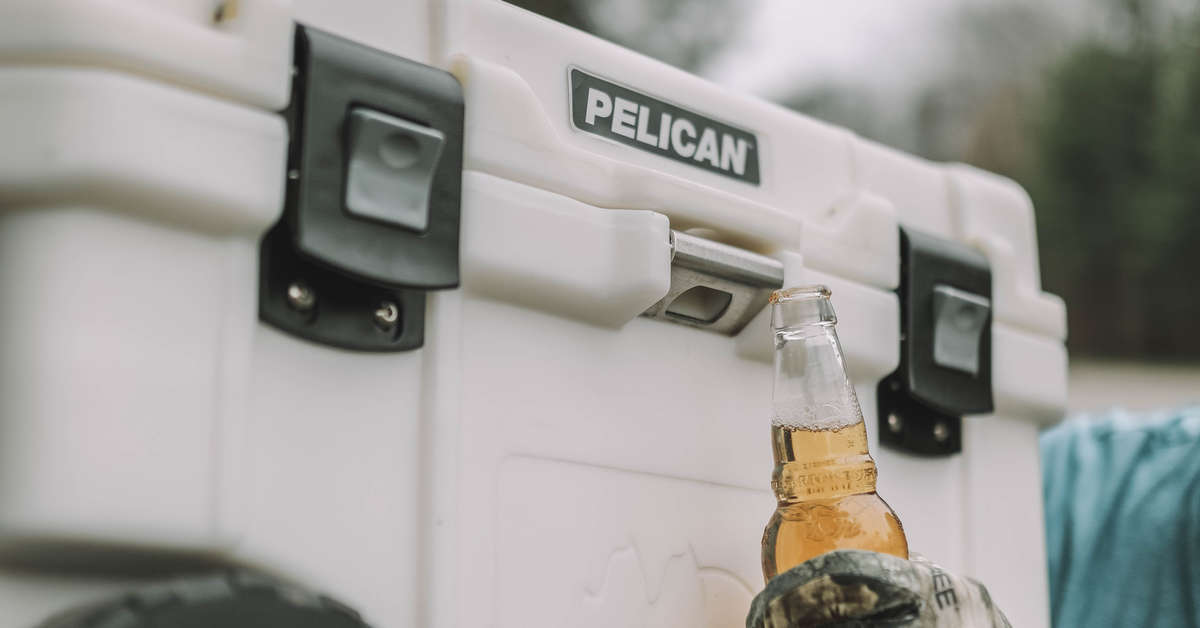 Send Your Pelican Cooler Undercover
Unfortunately, even with the best
Pelican ice retention strategy
, your cooler is not destined to be a world-renowned spy. But you should keep your cooler undercover as much as possible. Putting your cooler in the
shade of a tree
or even a
picnic table
will help you increase your ice retention. It's such a simple trick, but you'll be surprised how well it will work. No trees nearby? Make your own shade! Try jerry-rigging an old
emergency blanket
to provide shade while also reflecting the heat of the sun away from your cooler. A
sleeping bag or blanket
draped over the cooler will keep it out of direct sunlight and also act as another layer of insulation.
Give Your Pelican Cooler a Raise
Another simple trick you can try is to raise your cooler up off the ground using a couple of logs or 2x4s. It's simple science that heats travels most efficiently between solid matter, and so by creating an air buffer of even an inch between the earth and your cooler you've disrupted that flow of heat. One small step for science; one giant leap for your ice retention.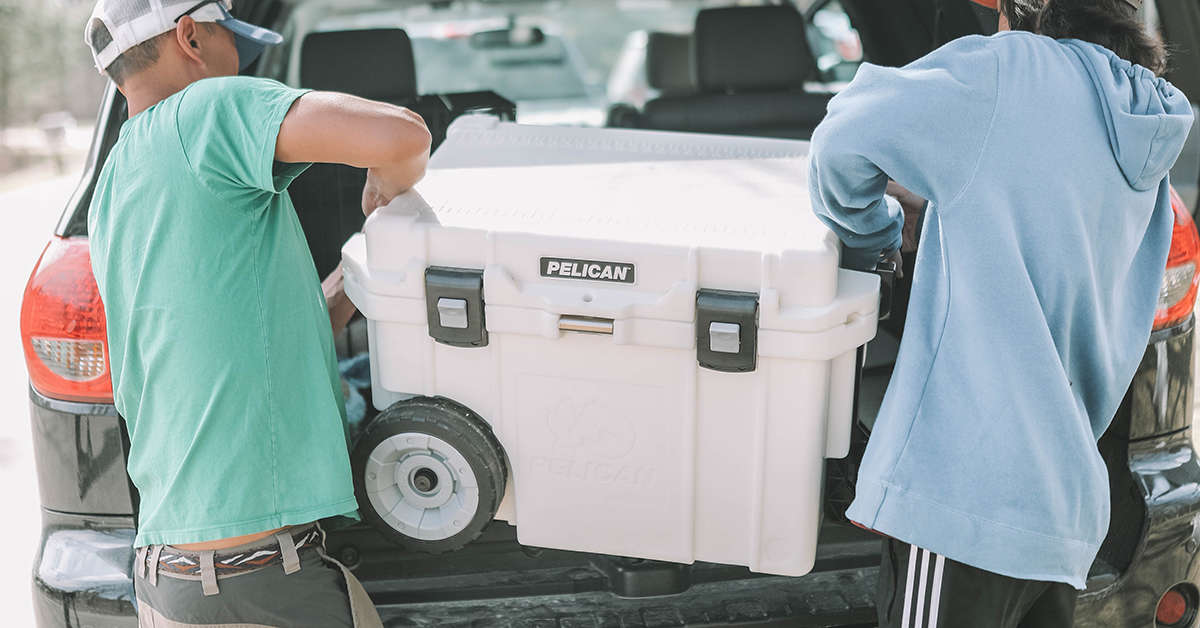 On the Road Again
Packing your cooler
isn't just about putting your ice, food, and drinks inside it. It's also about when you fill the cooler and where you put it in the car. To get the best ice retention, making packing the cooler the final thing you do before hitting the road. You can also help your cooler retain ice by keeping it in the cabin of the car, instead of locking it up in the trunk where it'll have to fight the heat.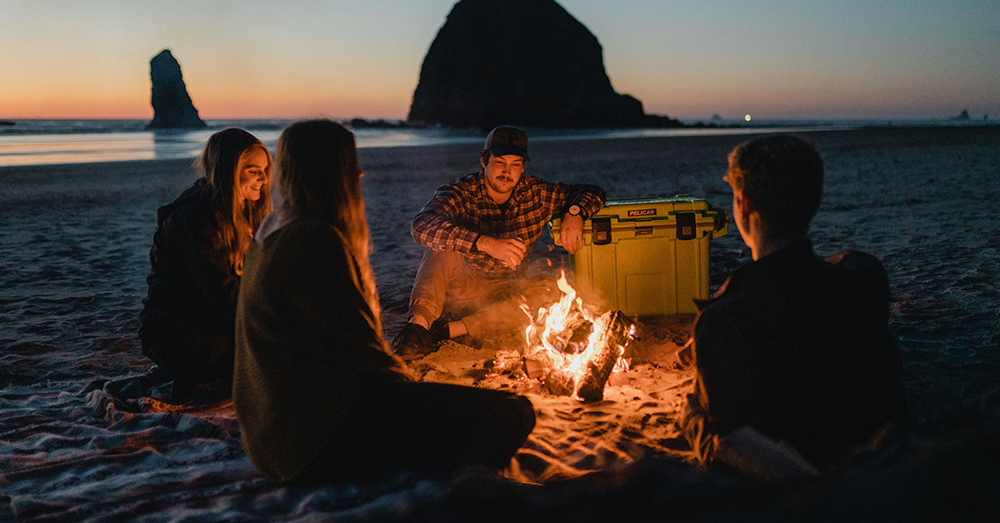 One Final Thought
Everyone loves to have a cold beer around the campfire. But no one loves to dig under all the food to find that beer. Whenever possible, you should pack beverages in a separate cooler. Not only will your drinks be easy to grab, but you'll be opening the cooler with your perishable food less, and conserving the cold inside it. Now you've fine-tuned your Pelican ice retention strategy, you can really kick back and relax with that beer!
The Perfect Pelican Beer Coolers