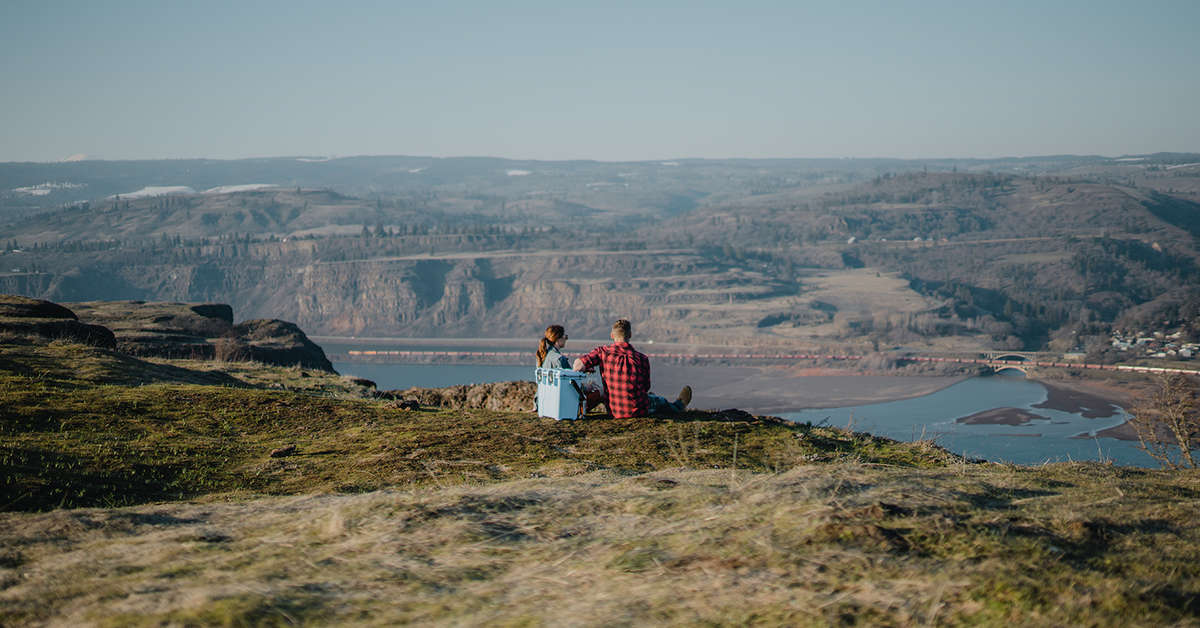 Pelican Ice Coolers
You've got a trip coming up, and the cooler you've been using for years is coming apart at the seams. It's time to find a new cooler, which means doing some research to find the best cooler on the market. You open up your browser and type "Pelican ice coolers." It's not a brand you're familiar with yet, but you've heard that it's great.
Pelican Elite Coolers Are Born
Pelican has been in the business of creating tough-as-nails products since 1976. They started with flashlights and hard cases. But in 2012 they introduced their Pelican Pro-Gear Elite rotomolded coolers: made in America, backed by a lifetime warranty, and tough enough to take a beating and keep on performing.
"The Elite Coolers [are] an exciting line of new products being created by Pelican. Each cooler has built into it, the many years of unrivaled experience we have in developing protective cases. Whether you're protecting your recently caught game or supplies for your next epic excursion, these coolers are engineered to stand up to any situation."
- Lyndon Faulkner, President and CEO of Pelican Products, Inc.
In 2016 Pelican redesigned their core line of coolers
This redesign meant two major changes:
The coolers were no longer rotomolded. A new injection molding technique meant that the coolers could be made lighter without sacrificing any toughness.
The name changed to the simpler Pelican Elite Coolers. This is the cooler you've been hearing about.
What Sets a Pelican Elite Cooler Apart?
The core Pelican Elite Coolers come in four standard sizes:
20QT
,
30QT
,
50QT
, and
70QT.
Pelican also makes two rotomolded Elite Wheeled Coolers:
45QT
and
80QT
.
And for when size truly matters, there are three massive rotomolded Elite Coolers:
95QT
,
150QT
and
250QT.
All of these coolers are true to size—something that can't be said for all
rotomolded coolers
on the market.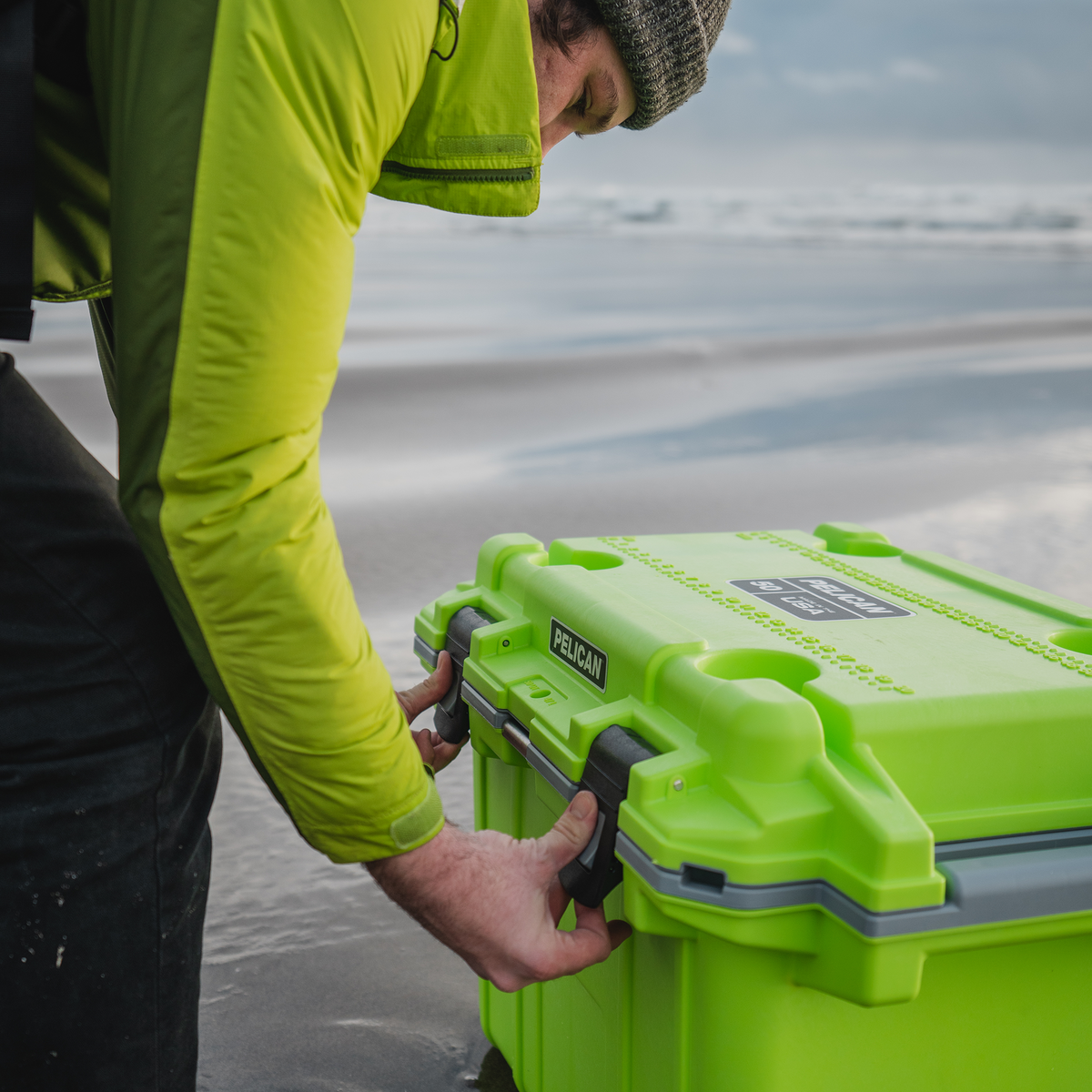 Why Pelican?
Pelican uses a unique press & pull latch that lets you open your cooler at the touch of a button, while still being tough enough to withstand the onslaught of a grizzly bear. Even better, all hard-sided Pelican Elite Coolers are backed by a lifetime warranty. Not one year, not three or even five years, Pelican will stand behind these coolers for as long as you own them.
The Choice is Pelican
You don't need to keep looking for information on high end coolers. With a Pelican Elite Cooler, you'll be set for life. Let "Pelican ice coolers" be the last search you make and relax in the confidence that you've chosen the best cooler available.